Bulk
Bulk trade starts from 1 ton quantity.
The oil is transported in flexi-tank containers for big quantities (15 up to 22 tons) and in smaller tanks for other quantities.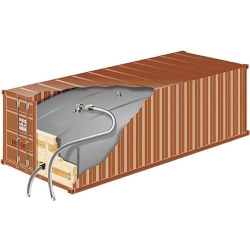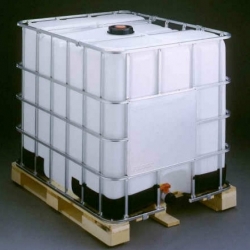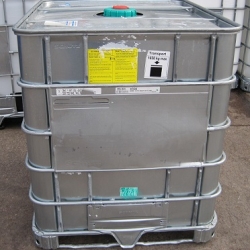 The 22 ton flexitank ——————————————– 1 ton tank ——————————————————— Galvanized 1 ton tank ———————————–
The procedure after the customer's order is:
1. Our extra virgin olive oil is stored in galvanized tanks from which we fill the flexitank or smaller tanks. This procedure insures that the stored oil does not get in contact with air or other elements that could deteriorate its quality and organoleptic characteristics.
2. Once the tank is ready and the payment terms are met, the delivery of the order is started. The closest port for the containers to go is Piraeus.
3. Delivery of the product to the port of your choice. Before delivery the amount due is payed in full and the receipts are given to the transportation service to complete the order.
Please contact us for more details and information.