About us
Our
mission
is to provide customers with superior quality products. With a
20 year experience
, we select and trade the best extra virgin olive oil in Greece and store it according to the highest specifications.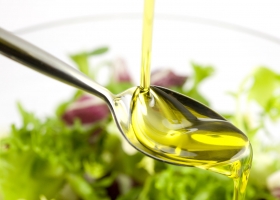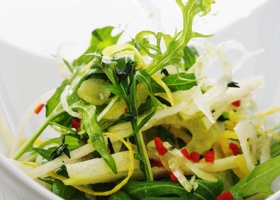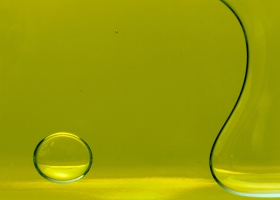 The superior quality of our products and the continuous improvement of our services create a strong and lasting relationship with our customers, which is the foundation of our success.
Our
vision
is:
• To become a worldwide company, known for its high quality products.
• To expand our business activities by establishing long lasting collaborations with our partners worldwide.
• To promote extra virgin olive oil's nutritional and health qualities as the essence of well being.
Greek extra virgin olive oil: a true gift from Gods
.